TEXT PAYMENTS
SMS Payments Simplified
LaunchSMS Payments are the fastest, easiest way to send secure payment requests to your customers.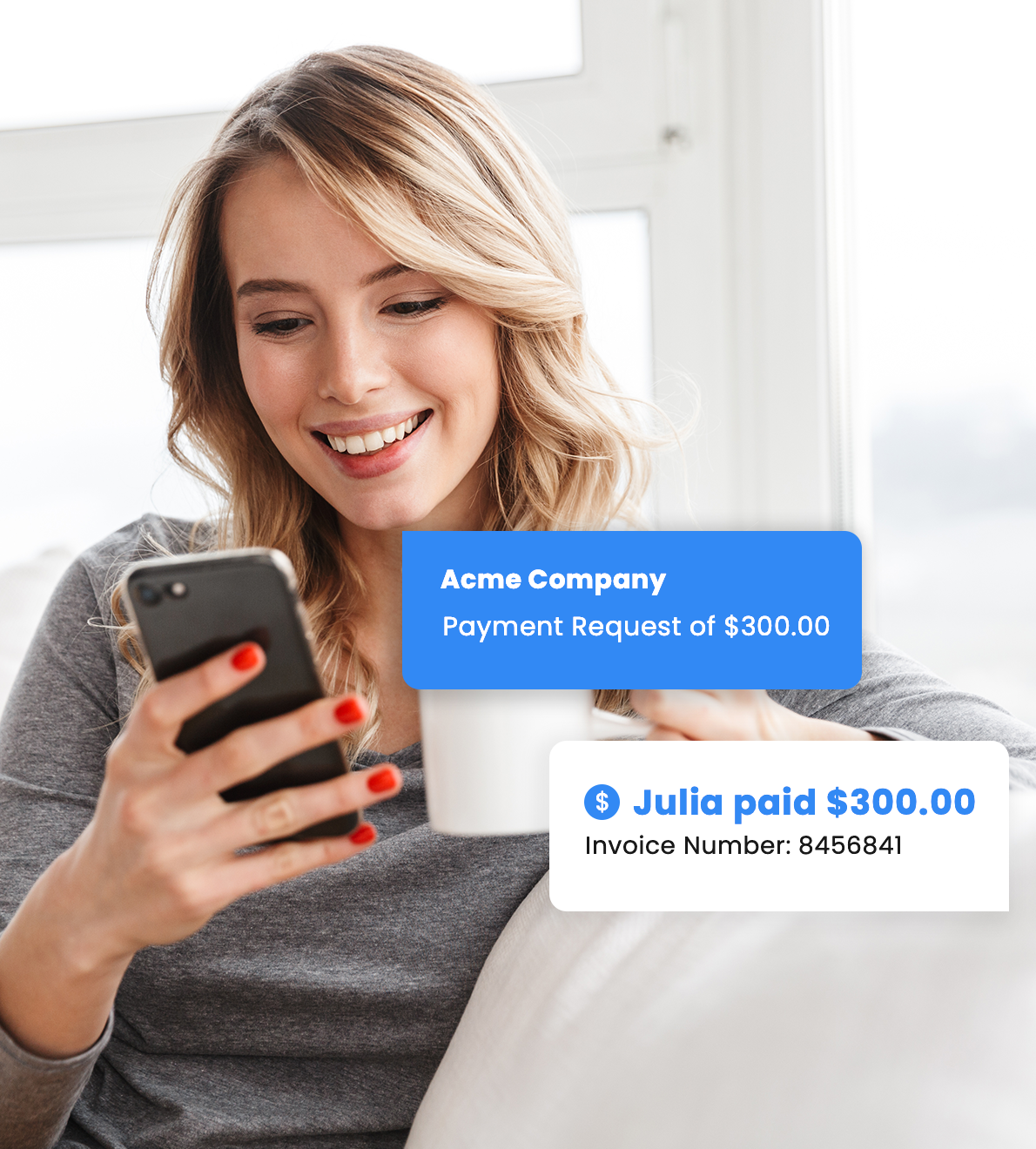 FAST, CONVENIENT, SECURE
A Modern Payment Experience
Send LaunchSMS Payment links inside an ongoing SMS conversation
to make it easy for your customers to pay for products and services right away.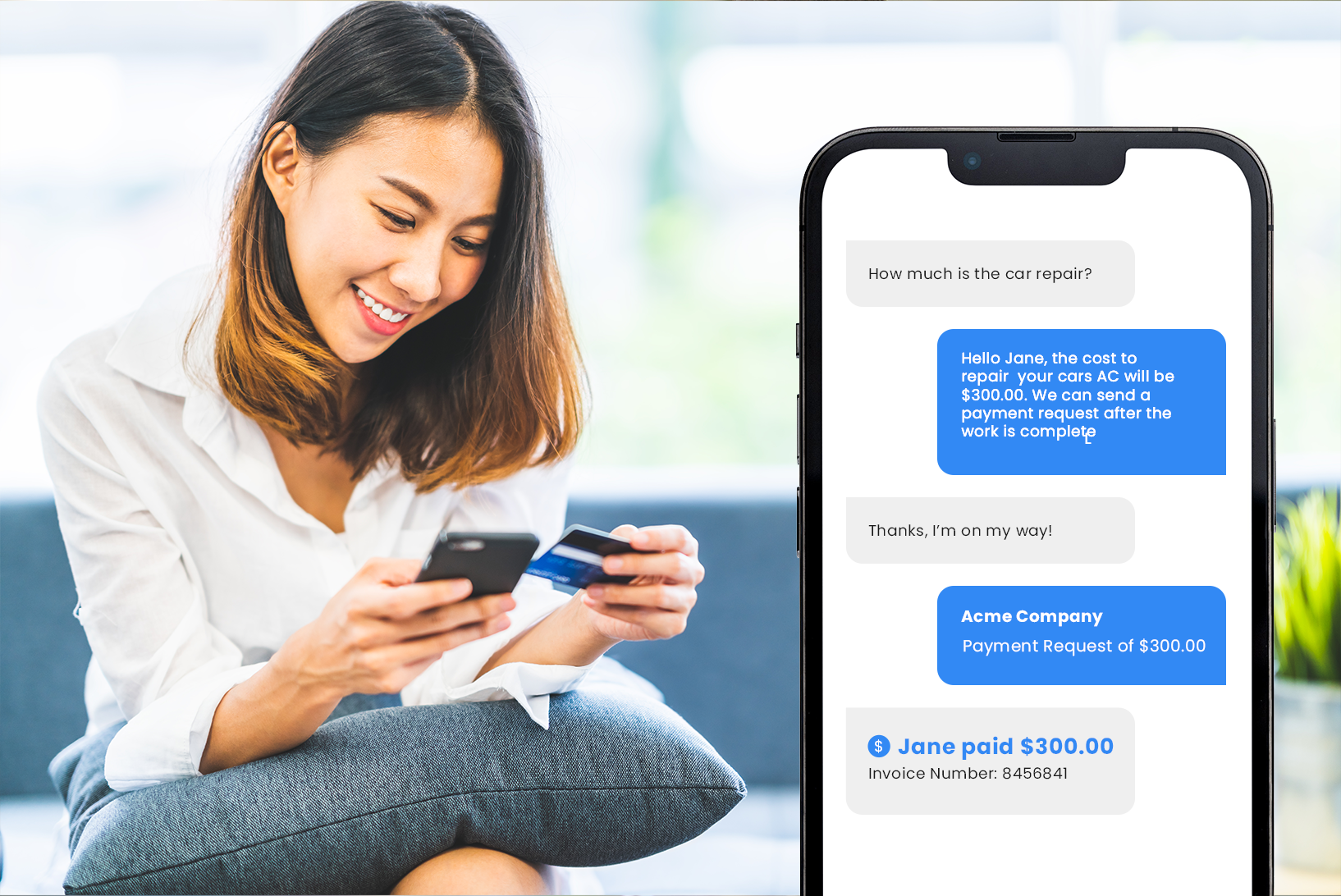 THE MOST POWERFUL REVENUE & REVIEW GENERATING COMMUNICATION SOFTWARE
Are you ready to win more leads and generate more revenue?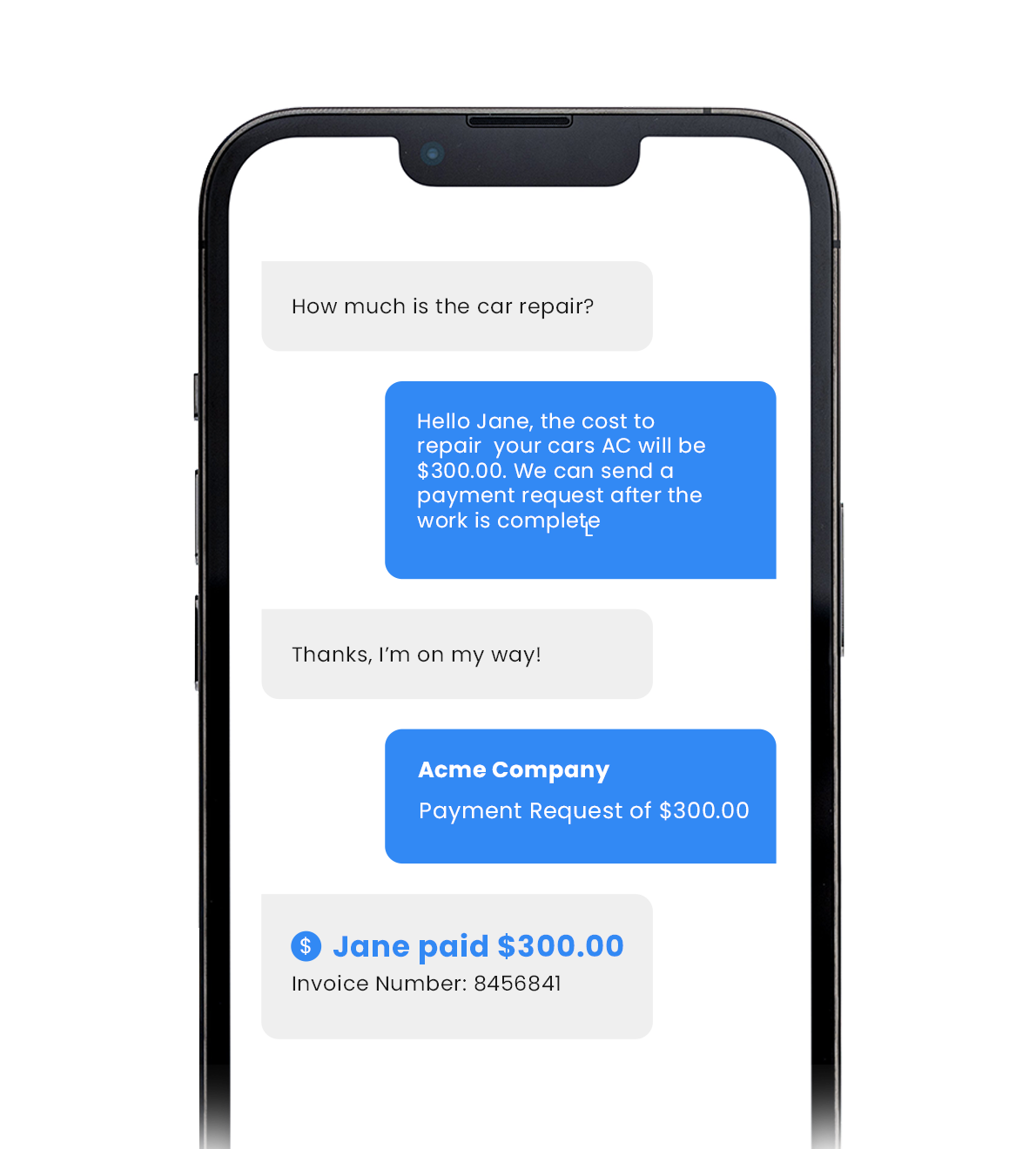 Collect payment as part of your conversation
Make it easier on your team and your customers by collecting payment right away as part of the conversation.
Accept more ways to pay
Grow your business, and boost conversions by giving your customers their preferred payment options through a unified integration. Discover and select the right payment methods to reach a broader audience.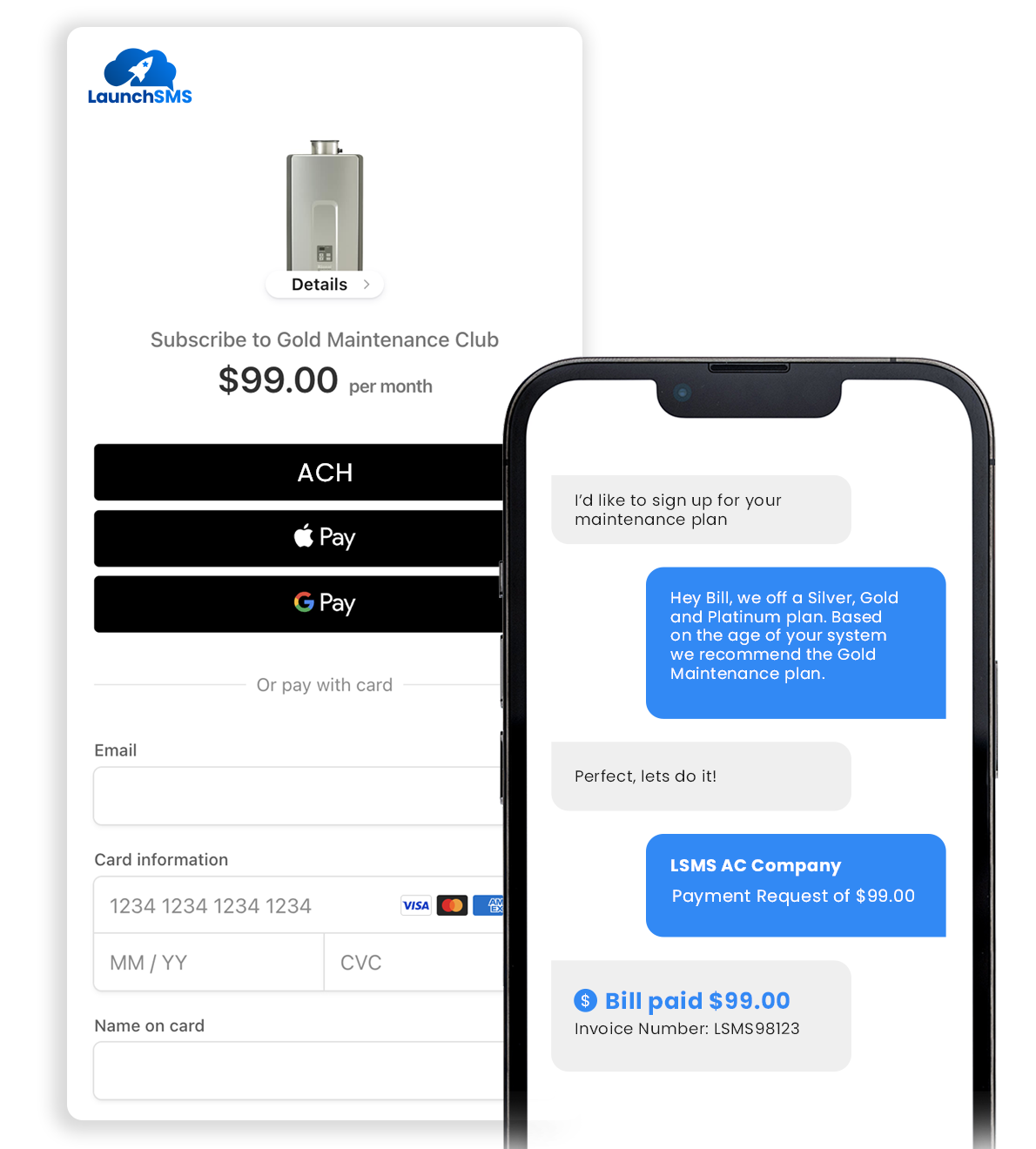 Benefits
Never miss another customer opportunity
and generate more online revenue.
Say goodbye to communicating with your customers across multiple channels. LaunchSMS helps you consolidate so your team can be more efficient. Our mobile app helps you communicate with your customers on the go.
We understand that pricing can be a concern, so we created LaunchSMS so that any size business from SMBs to large enterprises can benefit from the full services that LaunchSMS has to offer.
LaunchSMS is packed with features so it only made sense to include all of the documentation you can handle. If that isn't enough for you our customer support team is always here to help.