LEAD CAPTURE
A better way to communicate
with your prospects
Experience a 90% Conversion Rate!
Install the LaunchSMS Chat Widget on your website, quickly answer your customer questions and increase your sales!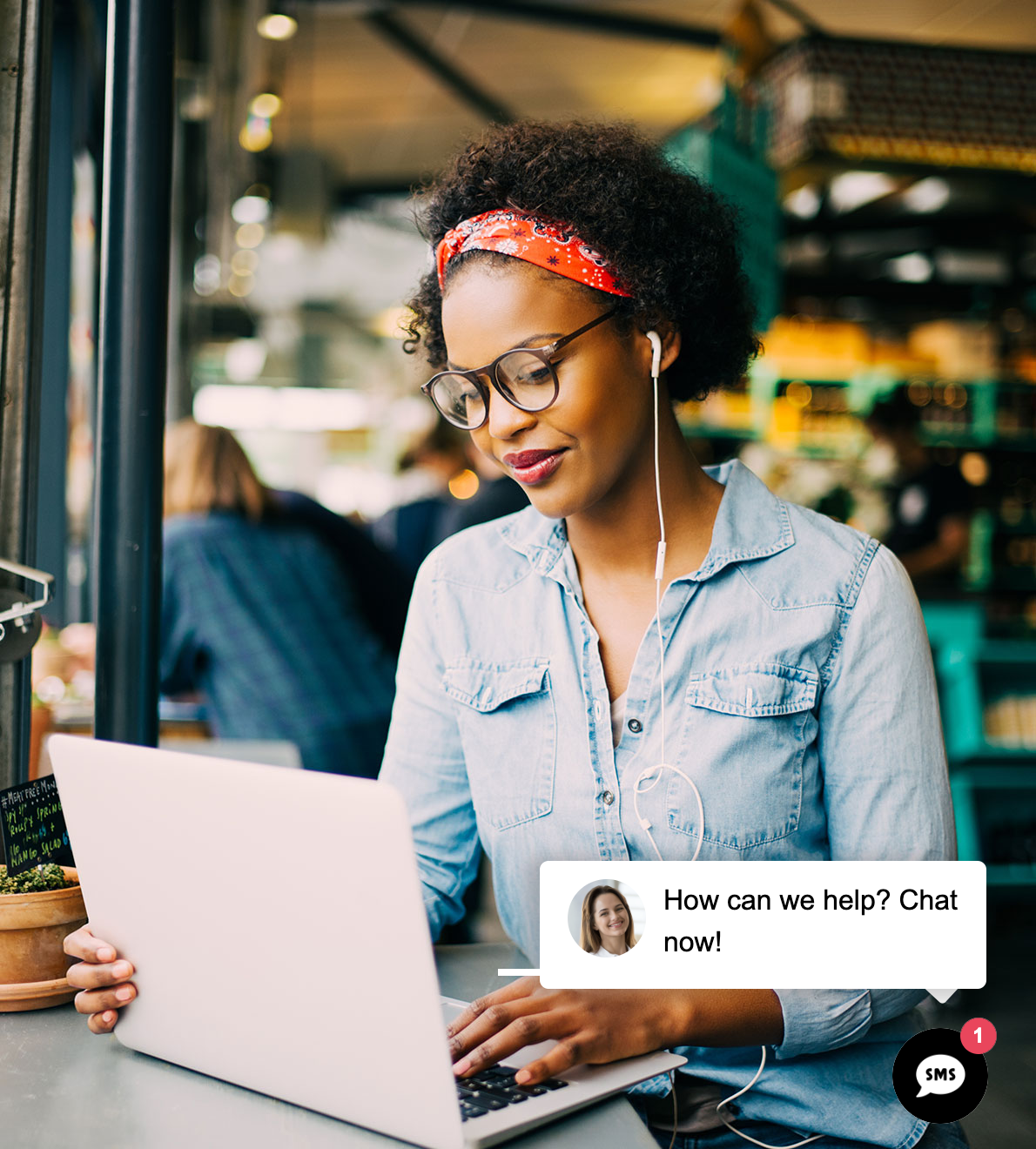 LEAD GENERATION
A Modern Messaging Experience
The LaunchSMS Chat Widget is designed as a modern messenger to make your communication with customers
as easy and enjoyable as chatting with your friends.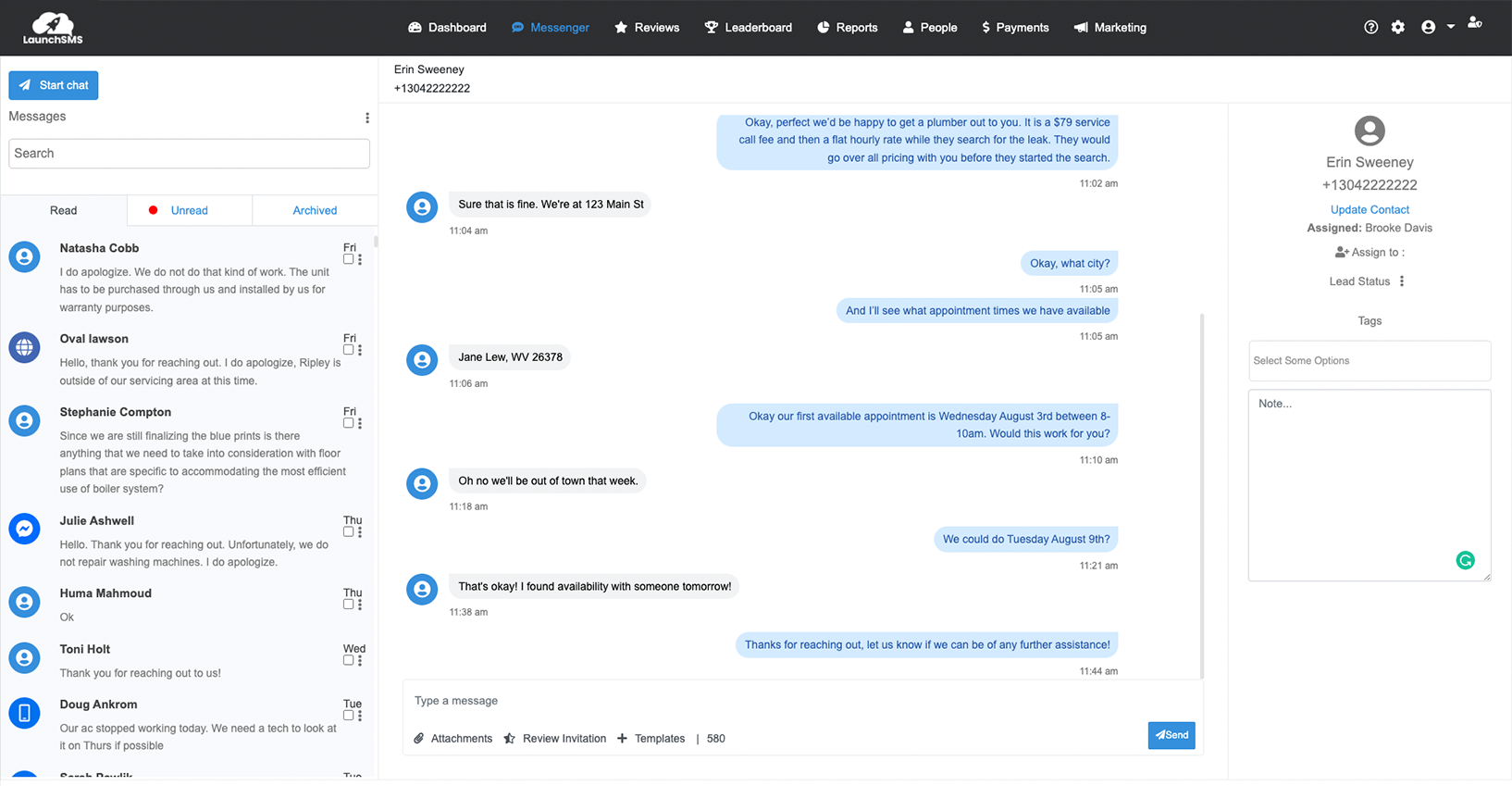 THE MOST POWERFUL REVENUE & REVIEW GENERATING COMMUNICATION SOFTWARE
Are you ready to win more leads and generate more revenue?
A Better Way To Communicate
A Modern Messaging Experience
Talk to the right people in the right place, at the right time – on your website or using the LaunchSMS Mobile App and never miss another opportunity.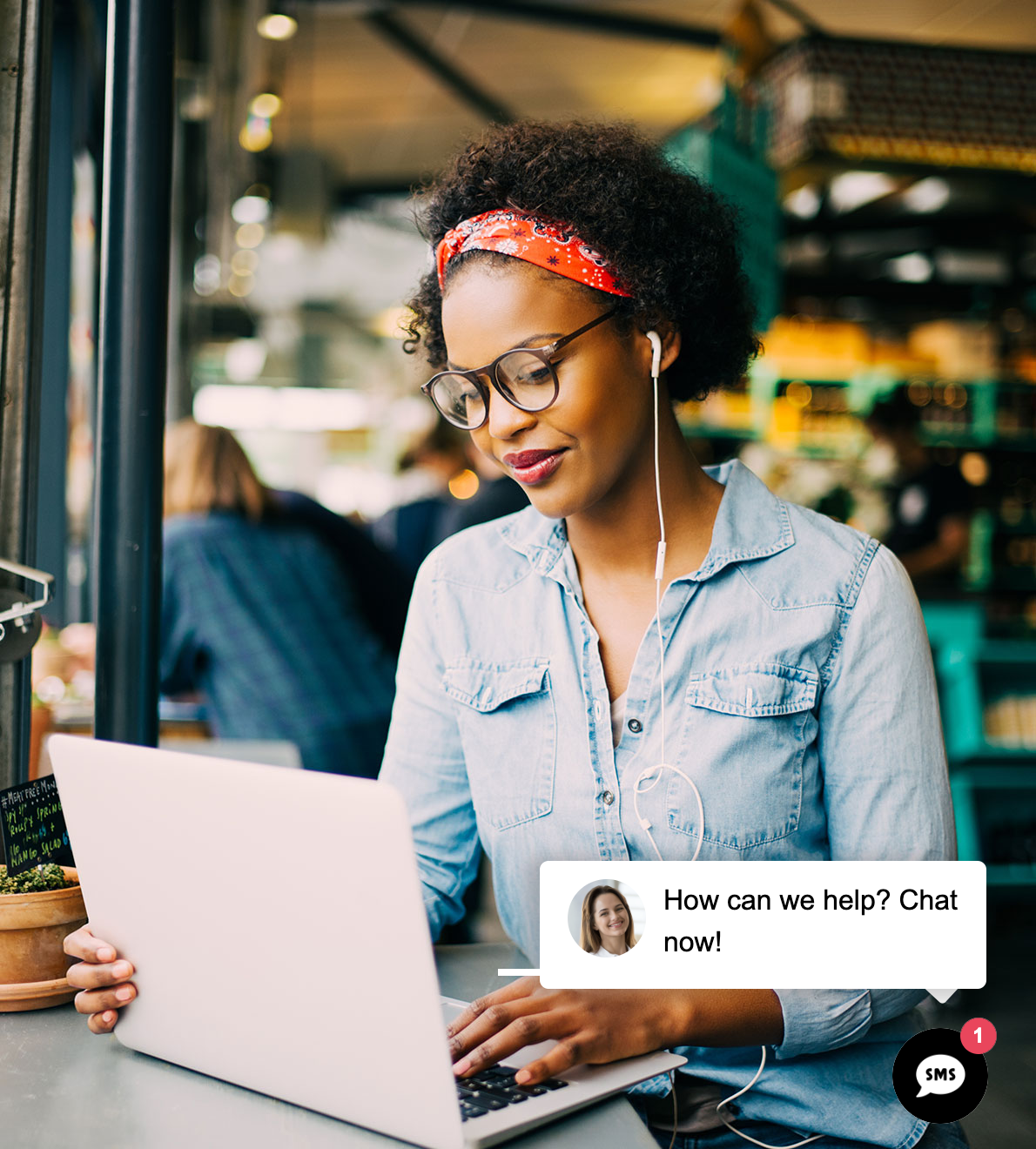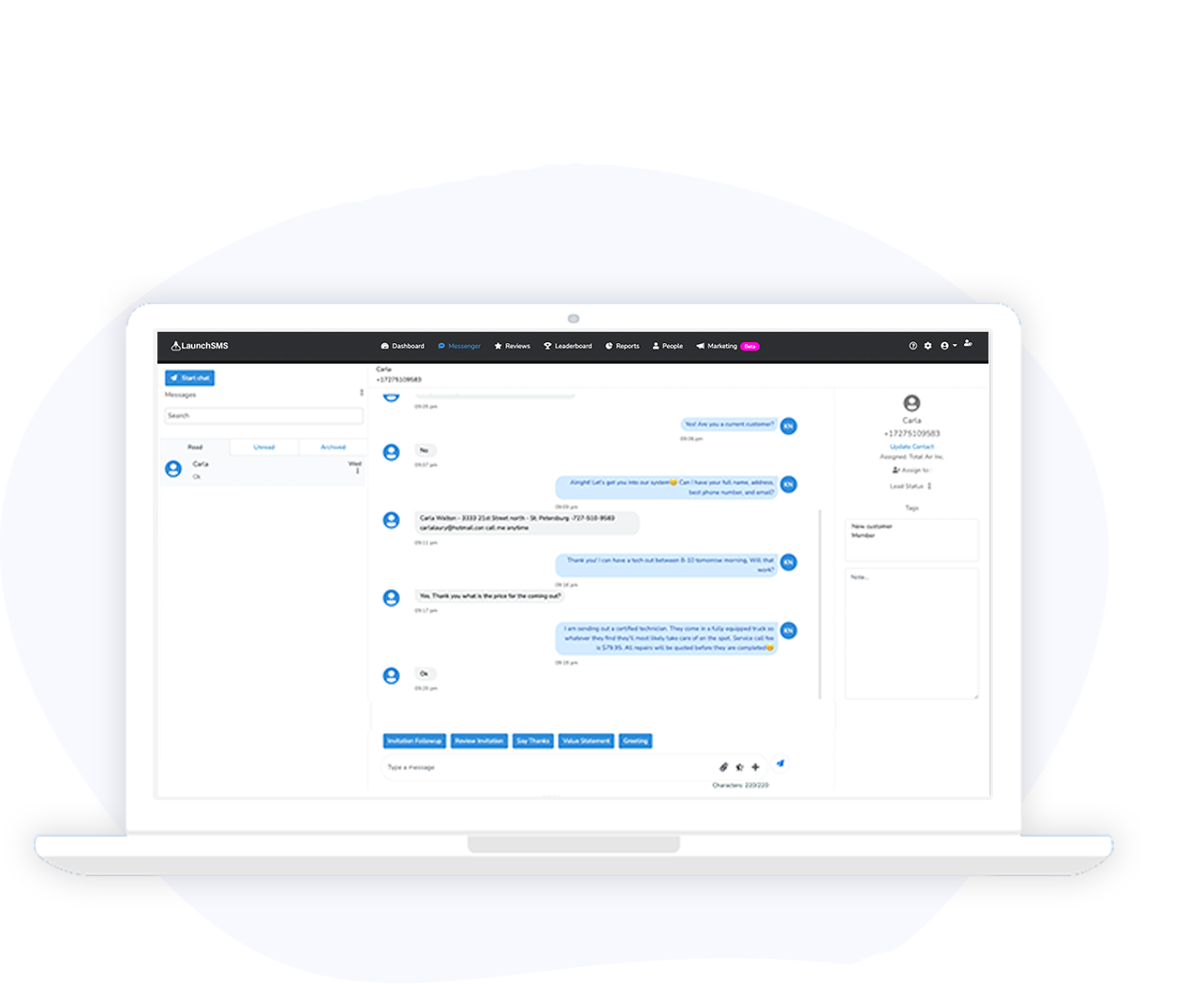 Simple Two-Way Communication
Engage Your Customers Today & Win!
With the LaunchSMS Chat Widget you can now support customers in real-time, you can qualify more leads, book more appointments, and close deals 10 times faster than your competition.
Boost Your Sales
Increase your sales through faster engagement
Answer questions, cross-sell, upsell and address concerns. The LaunchSMS Chat Widget will help your company win more leads, close more sales and increase your revenue.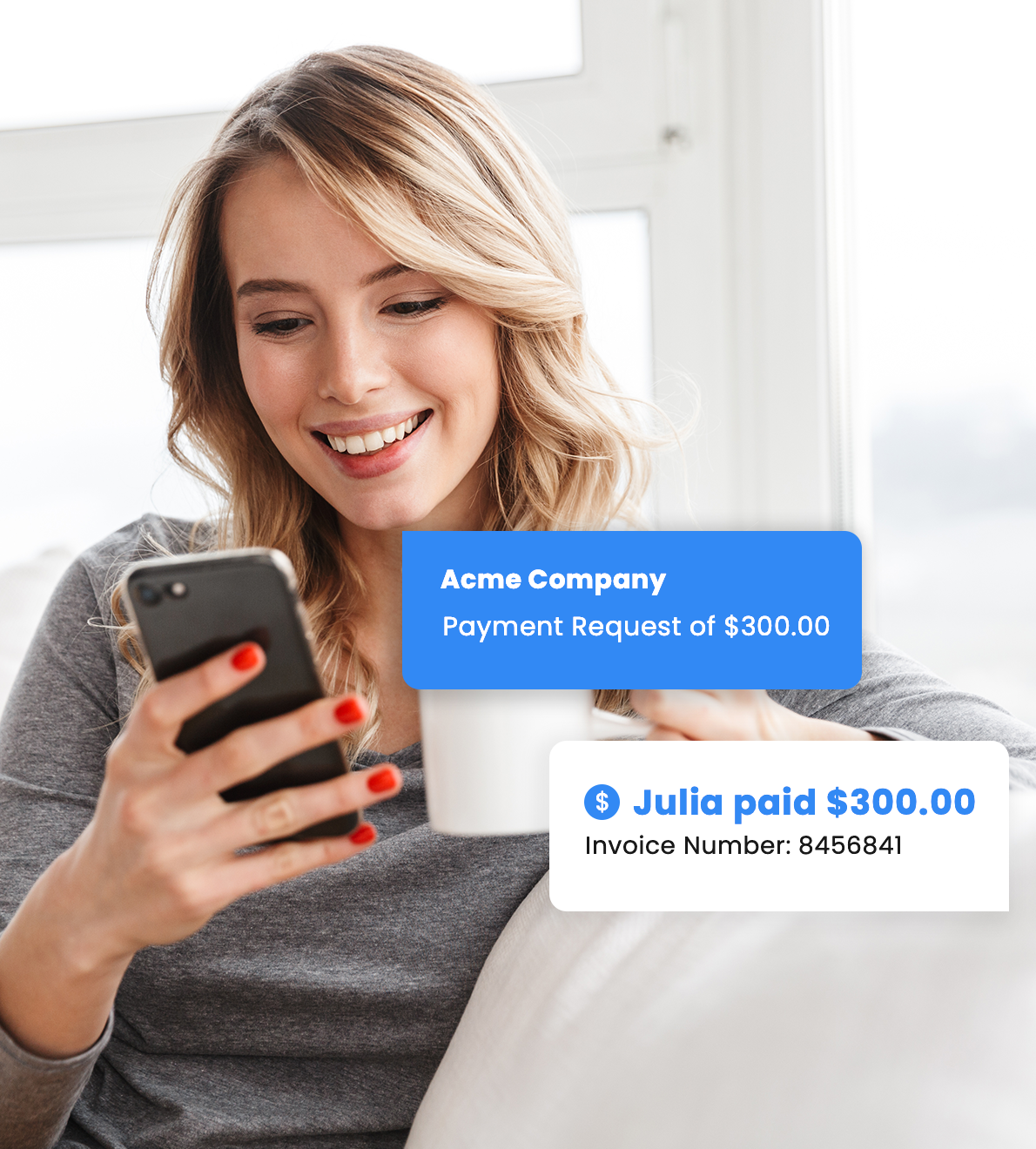 Benefits
Never miss another customer opportunity
and generate more online revenue.
Say goodbye to communicating with your customers across multiple channels. LaunchSMS helps you consolidate so your team can be more efficient. Our mobile app helps you communicate with your customers on the go.
We understand that pricing can be a concern, so we created LaunchSMS so that any size business from SMBs to large enterprises can benefit from the full services that LaunchSMS has to offer.
LaunchSMS is packed with features so it only made sense to include all of the documentation you can handle. If that isn't enough for you our customer support team is always here to help.