Gravity Forms Addon Integration
Easily integrate all of your WordPress forms with LaunchSMS. Manage your leads more effectively with the best communication plugin for WordPress.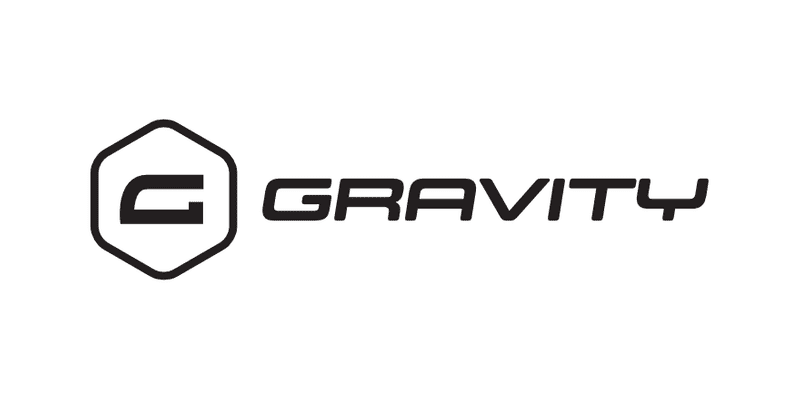 Seamless Integration
Quickly and easily connect your Gravity Forms to start receiving web form inquiries directly in LaunchSMS
Centralized Lead Management
With LaunchSMS integration for Gravity Forms you can see and respond to all of your leads without the need to switch between different tabs and applications.
Other Integrations
"We've been using LaunchSMS for several months now and have loved it. It gives our customers options to directly book service directly online or speak to someone at the office with the ease of communicating through text message. With multiple notification preferences, there's no way to miss a message on our end. Customer service is second to none; Very responsive to any issues that we have come across. We couldn't be happier!"