LaunchSMS Google My Business Integration
With this integration LaunchSMS users can now view and manage their Google My Business reviews directly in LaunchSMS.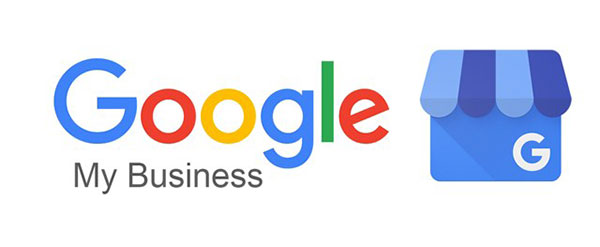 Seamless Integration
Quickly and easily connect your Google My Business account to start managing your reviews directly in LaunchSMS
Centralized Review Management
With LaunchSMS integration for Google My Business you can keep see and respond to all of your Google My Business Reviews without the need to switch between different tabs and applications.
Advanced Analytics
Track the progress of your review aggregation strategy directly in LaunchSMS. Track the amount of reviews you are receiving each month and view metrics for previous years. Compare your Google My Business review data against other platforms like Facebook, Yelp and your own personal website reviews.
Other Integrations
Our clients love us!
"We've been using LaunchSMS for several months now and have loved it. It gives our customers options to directly book service directly online or speak to someone at the office with the ease of communicating through text message. With multiple notification preferences, there's no way to miss a message on our end. Customer service is second to none; Very responsive to any issues that we have come across. We couldn't be happier!"